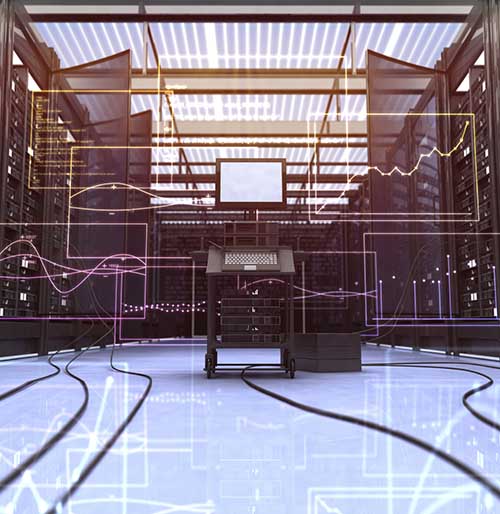 IP Video Surveillance Servers & Storage
The IP video server is the heart of any video surveillance project. It communicates directly with networks, monitors, cameras, and every part in between. Choosing the best video server for your security system project is essential and can affect your number of cameras, resolution, FPS (frames per second), and motion-based recording.
IP video surveillance systems generate massive amounts of critical, sensitive data. Capturing, protecting, and mobilizing this data is essential, and an impossible task for regular IT framework. White box video servers and storage solutions – including DAS (NVR), SAN, NAS – are not designed for write intensive 24x7 IP video surveillance workloads. In the security market, systems must be purpose-built security system optimized for high availability, continuous write performance, and advanced data protection. Otherwise end-users are highly vulnerable to losses, liabilities, and business interruptions.
Surveillance system installations are growing every day around the globe. IP video surveillance is easier with BCDVideo's full line of video servers. Stating with the budget-friendly Orion Series and ending with the mission critical SuperNova Storage, BCDVideo has the IP video surveillance servers & storage solutions you need. All video surveillance solutions are backed by BCDVideo's onsite, global warranty.