Covid-19 Macro for Genetec Synergis™ Access Control
Automate Covid-related access control rules without the involvement of a security practitioner or administrator.
How it works
Developed by BCD's team of software engineers, this easy-to-use macro can be installed on Genetec's Security Center/Synergis to assist in the management of access control rules pertaining to Covid-19 and vaccination status.
The macro allows a .csv file from a human resource portal or health screening platform to be uploaded into Synergis, which then automatically changes and pushes these rules directly to the access control system without having to involve a security administrator.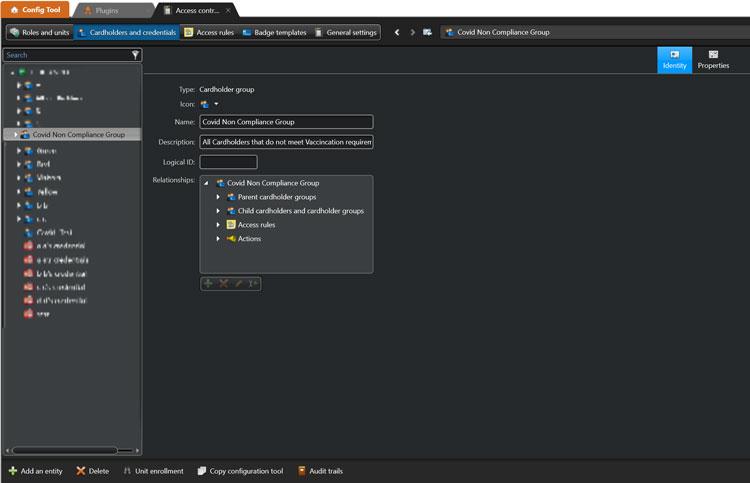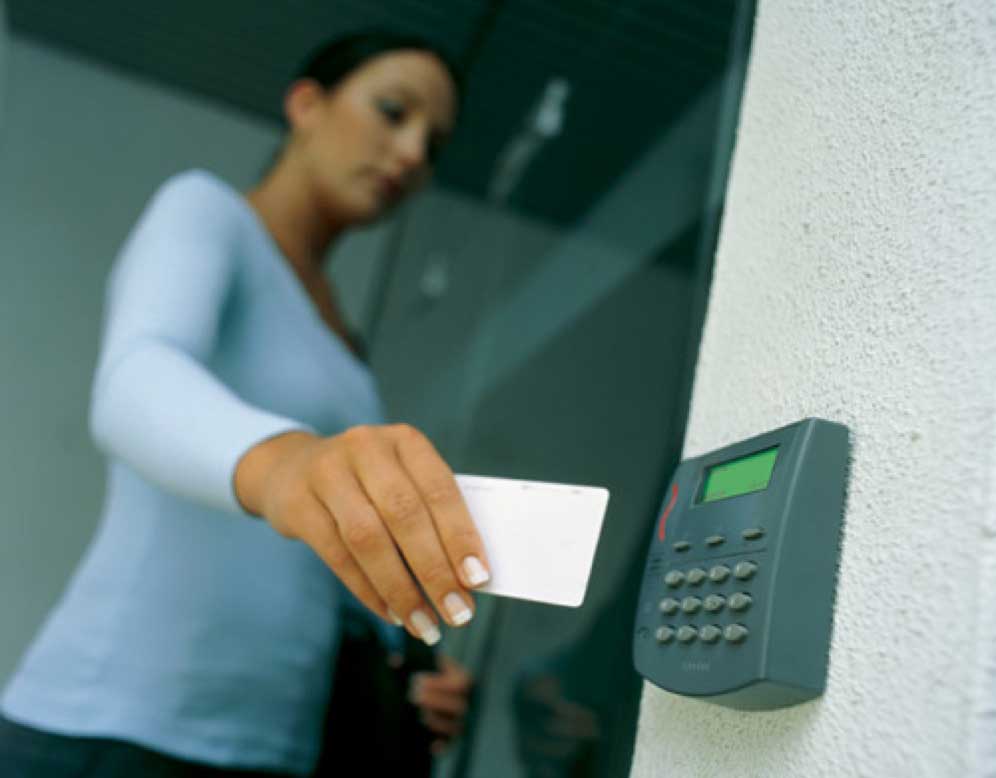 Key Benefits
Cardholder group is used to apply implicit "deny" access permissions
Base macro is designed for .csv to have employee ID, cardholder name, and "add/remove" designation
Base macro assumes "employee ID" custom field
Macro validated on Security Center 5.8+
Looking for Custom Modifications?
Given that customers may have unique requirements, custom modifications and code changes can be offered on an individual requested basis for an additional negotiated cost. The base macro is free and is BCD's way of helping users continue to battle this virus within their company during this ongoing pandemic.