Enterprise Performance Series
BCD's line of Enterprise Performance Series video appliances offers secure, ready-to-deploy surveillance solutions pre-loaded with Harmonize Bridge for hybrid cloud connectivity and disaster recovery, and are backed by a 5-year Keep Your Hard Drive warranty with lifetime support.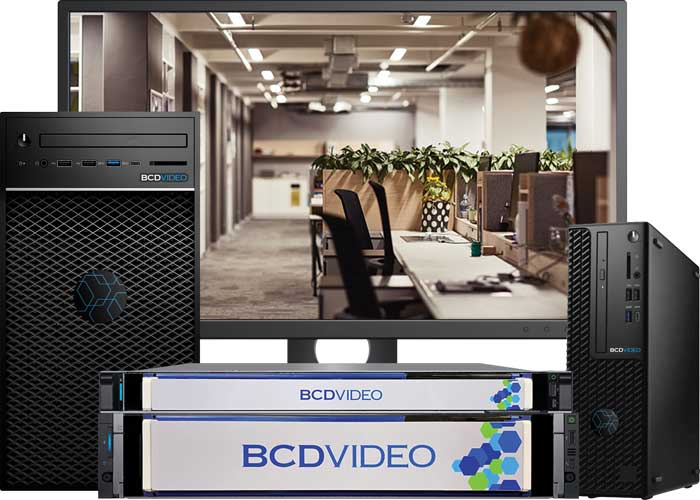 Optimized for Enterprise VMS Applications
Purpose-built and optimized for a variety of VMS applications, our line of Enterprise Performance Series appliances comes with BCD's exclusive Harmonize Conductor Suite to enable iDRAC server management, hybrid cloud connectivity, and instant disaster recovery. Built using the latest Intel®️ processors and Seagate SkyHawk AI hard drives, these appliances are capable of recording more channels with higher throughput than any comparable solution on the market.
Contact your BCD sales representative at sales@bcdinc.com to learn more.
Enterprise Performance Series Portfolio*