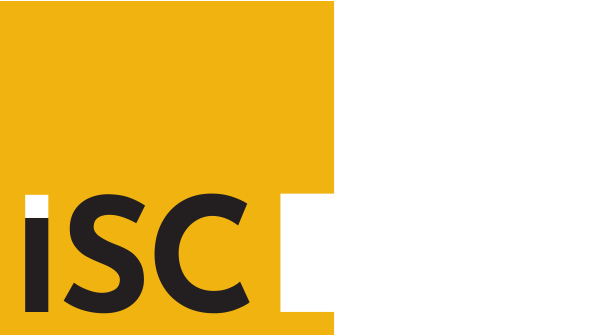 Schedule a meeting with us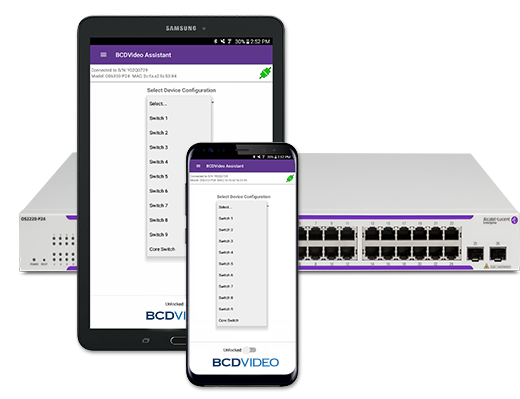 Network Configuration Competition
With the BCD Provisioning Assistant Application, we can simplify and automate Layer 2 and Layer 3 deployments for highly available network infrastructures. Put your skills to the test and see if you can configure a network the fastest during our Network Configuration Competition.
First Place Winner will be announced at our Customer Appreciation Event and will receive a $250 Visa gift card!
Details: Wednesday, March 23rd and Thursday, March 24th during show hours | Bassano 2709/10
Hybrid Cloud Presentation, Featuring Wasabi and Tiger Technology
Interested in learning more about hybrid cloud storage solutions? Join BCD, Tiger Technology, and Wasabi for an introduction to BCD's Harmonize Software Suite for Genetec Security Center and Milestone Systems' XProtect. During this presentation, you'll hear more about Wasabi's cloud services, Harmonize Bridge, powered by Tiger Technology for hybrid cloud connectivity, and BCD's Harmonize iDRAC integrations.
Details: March 24th | 9:00-10:00am | Bassano 2709/10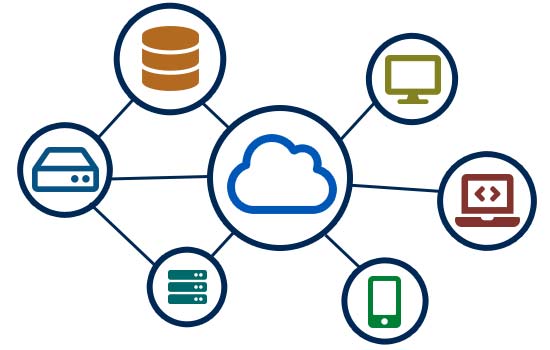 SIA Education Panel Discussion
BCD's Director of Business Development and Advanced Systems will be participating in the panel, "How to Design, Implement and Secure Physical Security Infrastructure". Attendees will learn more about the key questions to ask before designing a security solution, understand why proper network infrastructure is critical, and more!
Details: Wednesday, March 23rd, 2:15-3:15pm | Venetian 302, Level 1