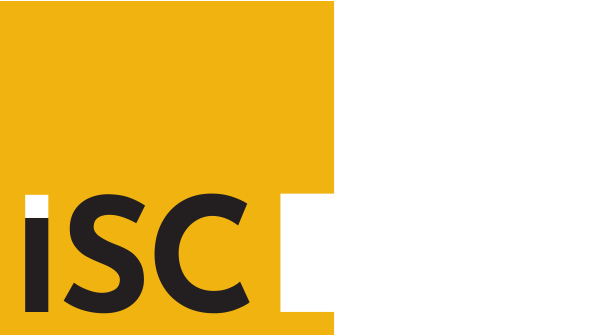 That's a wrap on ISC West 2023! If we didn't have a chance to catch up at the show or you're looking to follow up with one of our team members, contact us at any time.
Until next year!

Panel: Top 5 Things to Do to Enhance Cyber Security on Physical Security Systems
Those of us in the "Physical Security" arena are often separated from the cyber security function of our organizations, but just because we may not have direct responsibility for information and information system security, doesn't mean that we do not have a big role to play in the cyber security of our organizations. Join BCD, Allied Universal, and Carrier for a panel discussion to find out what we can do to help reduce the risk of cyber security on physical security systems.
Details: Thursday, March 30th | 11:15-12:15 PM | Venetian 201 | Add to your ISC Plan
Presentation: The Importance and Impact of Virtualization on Physical Security
As the video surveillance industry continues to evolve, it's imperative to implement security solutions that can keep up with the rising demand to protect and store data, as well as be able to access stored data at any given time. Join our Director of Business Development, Advanced Systems for this session to learn how virtualized infrastructures offer security professionals a solution that enables them to maintain immediate and constant data access with an IT-friendly and cost efficient architecture.
Details: Thursday, March 30th | 1:00-2:00 PM | Venetian 302 | Add to your ISC Plan


Presentation: Hybrid Hyperconverged Infrastructure Solutions with Seagate and Milestone
In the weeks leading up to ISC West, BCD released the latest addition to our hybrid HCI solutions – vSTORE! We will be teaming up with Seagate and Milestone to talk about end-to-end virtualized infrastructure solutions and how we can work together to provide security professionals with high-availability solutions that lower your total cost of ownership and guarantee peace of mind.
Details: Wednesday, March 29th | 4:00-4:30 PM | Booth 19071 with Seagate