BCDVideo Adds Perry Levine to Executive Management Team
April 11, 2017, Northbrook, IL – BCDVideo today introduced 35-year security industry veteran Perry Levine as Director of Strategic Alliances. The newest member of BCDVideo's Executive Team, Levine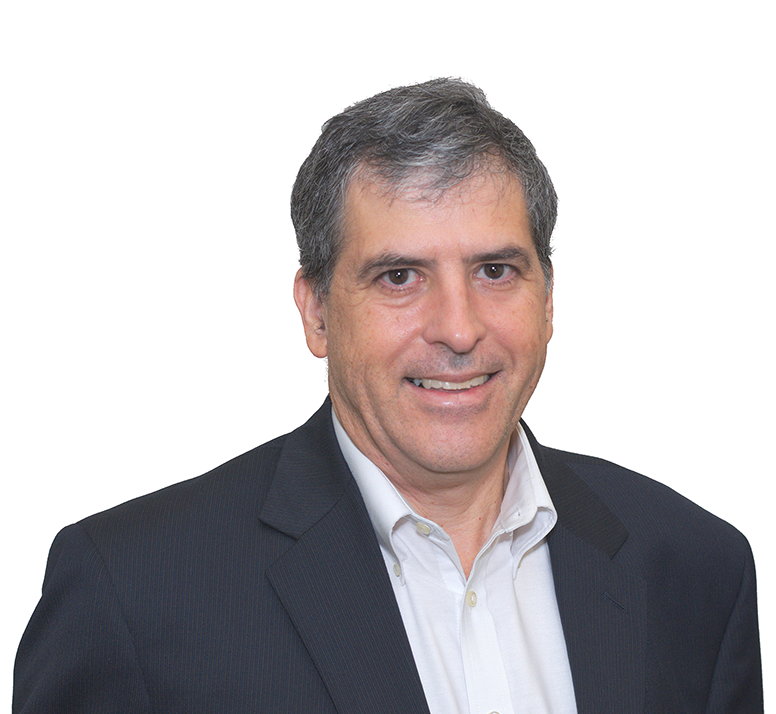 will be responsible for articulating the BCDVideo technology message and product platform to National and local security integrators, camera manufacturers, Video Management Software companies, distributors, industry associations, and all technical partners associated with BCDVideo. Additionally, Levine will offer a critical voice in developing long-term vision and goals for company growth and partnerships.
"Having Perry join our executive team is a significant upgrade to the company", said Jeff Burgess, BCDVideo President, and CEO. "Perry brings decades of industry experience, an incredible reputation, and hundreds of relationships, all based upon trust. He will play an instrumental role in our continued growth."
Prior to BCDVideo, Levine spent 24+ years at Siemens Building Technologies (Buffalo Grove, IL) in a multitude of roles. During times of extensive organizational change, global restructuring and rapid growth, Levine was instrumental in driving strategic relationships and driving the security product strategy for the Americas. Most recently, he was Sr. Vice President of Business Development at BluBOX Security (Andover, MA). Levine is active in the Security Industry Association. Currently, he is a member of the SIA Standards Committee and serves as the chair of the Access Control and Identity Standards Subcommittee. He is also on the Advisory Board of SecurityXchange, and a member of the American Society of Industrial Security (ASIS). Previously, Levine served as Chairman and Vice-Chairman of TYCO – IAC Integrators Advisory Council.
Perry can be reached at plevine@bcdvideo.com.