BCDVideo's Burgess Named to HP'S OEM Customer Advisory Board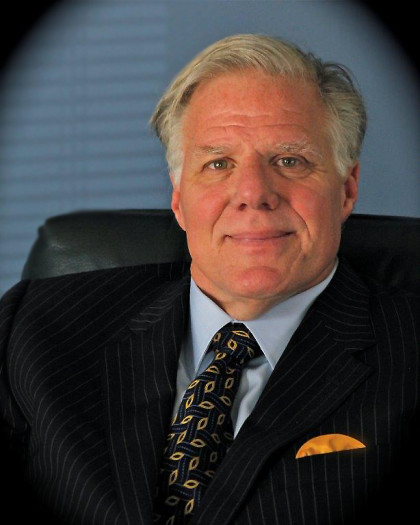 Chicago, IL – April 3, 2015 – BCDVideo, a global manufacturer of IP video surveillance storage solutions, announced today that company president and founder Jeff Burgess was named to HP's 2015 OEM Customer Advisory Board. This small group of selected individuals will be meeting in Palo Alto in June.
"This is a tremendous honor for both me and BCDVideo", said Burgess. "Becoming an HP OEM Partner back in 2010 has been instrumental in the company's global success and market acceptance. We are thrilled to participate in the planning and continued growth of their OEM program."
BCDVideo presently has video recorder and access control installations in six continents and thirty countries.