ORION
SERVER SERIES
economical reliable servers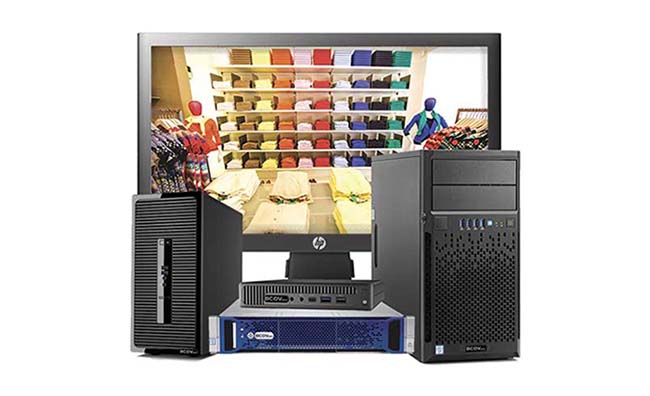 For Budget-Driven Projects
IP video surveillance servers are the glue that holds everything together. They also ensure high performance for everything from your cameras to your networks. So, it is important to find the best server for your project to make sure all your video surveillance needs get met.
When your budget is tight, you can depend on the Orion Server Series. These video optimized servers offer unparalleled reliability. Not to mention the budget-friendly price point. The WD Purple Surveillance Hard Drives offer 24/7 write intensive support. Due to engineering specifically for video surveillance, they're able to handle the tough requirements of the security market. Additionally, the systems offer an extensive variety of form factors made to fit any project. A capacity up to 56TB, and support up to 64 cameras, the Orion Server Series has just what you need for your projects, without all the frill.
Key Features

3-Year Parts Warranty

24/7 Surveillance Grade Drives
Capacity up to 56TB


RAM up to 16GB
Vertical Markets
Made specifically for your budget priority projects. The Orion Series fits best with under 60 camera, lower bandwidth security projects like retail, financial, and corporate verticals.


Retail


Financial

Corporate