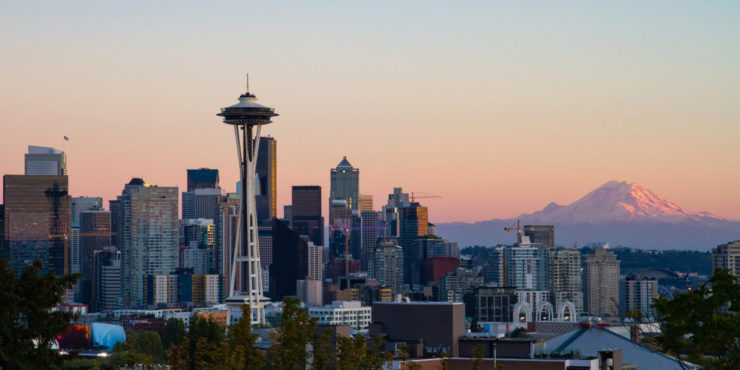 BUFFALO GROVE, IL – March 20, 2019 – IP video surveillance solutions provider BCDVideo announced today a new partnership with Washington state-based rep firm TaylorLong & Associates (TLA) to boost BCDVideo's presence in the Northwest.
TLA, which has represented premier manufacturers in network-based security and audio-visual solutions since 2004, is the latest addition to a rapidly growing web of rep firms that now offer BCDVideo's industry-leading product line of purpose-built IP video data infrastructure and appliances, as well as its award-winning technical support and professional on-site services.
"The TaylorLong footprint in the territory is long and strong. We are thrilled to be able have them deliver our technology message to the Northwest region," said BCDVideo CEO Jeff Burgess.
TLA President Matt Doumitt, who has more than 20 years of experience in the integrated security solutions industry, said the addition of BCDVideo as a manufacturer partner will be a boon to its top-tier solutions offerings.
"Team TLA is excited to add BCDVideo to its portfolio," Doumitt said. "BCDVideo's video surveillance solutions will further enhance our offerings to key end-users, distributors, and consultants throughout the Northwest."
For media inquiries: marketing@bcdvideo.com