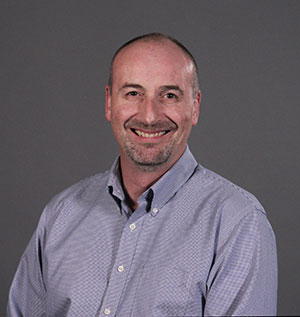 BUFFALO GROVE, IL – December 8, 2017 – BCDVideo today announced that St. Onge Technical Services, Inc. will offer representation of BCDVideo products throughout Canada. St. Onge Technical Services is founded by Brian St. Onge, who has had an illustrious 20-year career building relationships in the security industry as a technical sales engineer focusing on solution design and the security ecosystem infrastructure. Brian will be instrumental in expanding BCDVideo's full product line of video recording servers, SAN storage, networking, workstations, and professional services throughout all of Canada.
Having Brian bring his experience and technical expertise to existing Canadian customers, as well as developing new ones, was the key component in choosing his firm, states Jeff Burgess, BCDVideo President and CEO. When you take into consideration his incredible reputation, strong relationships within the security, A&E and datacenter communities, and combine that with our incredible Genetec partnership and other relationships, the results are forecasted to be epic.
St. Onge Technical Services, Inc. will also provide on-site technical training. Brian carries countless certifications in networking, design, video management software, as well as numerous Pelco credentials.