Hardware Product with Milestone XProtect® Inside
System Builder hardware products are delivered with XProtect VMS pre-installed, ensuring easy system design, deployment, and optimal first time experience.
BCDVideo's line of Milestone video appliances provides enterprise and professional level solutions integrated with certified Milestone Xprotect software and the latest hardware. With features including the latest Intel processors, support for 10k and 15k SAS drives, redundant power, and storage options up to 120TB, these Milestone video appliances provide users with the reliability and efficiency to keep your Milestone project running at peak performance. In addition to each Milestone appliance being built and optimized for the best performance, these servers come standard with the iDRAC Basic or Express feature for remote management and health monitoring, as well as a five year, global on-site, next business day warranty.
Milestone Video Appliances and Workstations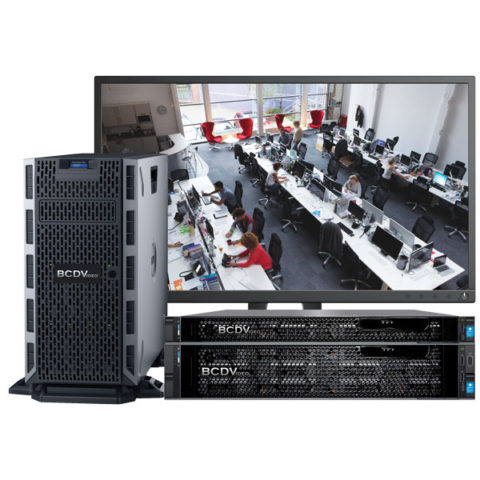 BCD218-MVRE Milestone Certified Solution
Pre-imaged with Milestone XProtect Software
Storage up to 120TB
Windows Server 2016
Live Video Database
12G SAS Drives
Redundant Power Options
RAID 0,1,5,6,10 Options
5-Year, On-site, NBD, Keep Your Hard Drive Warranty
iDRAC Remote Management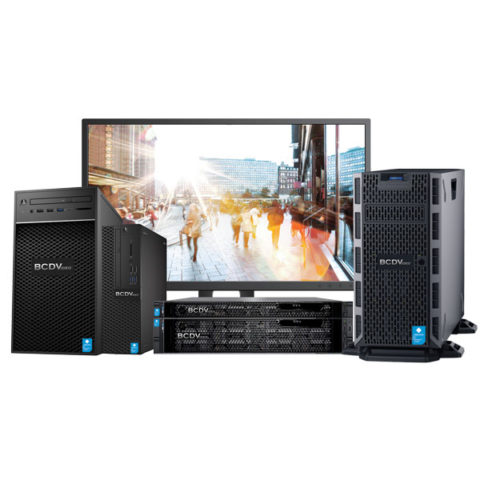 Pre-imaged with Milestone XProtect Software
Storage up to 120TB
Windows 10 Pro
Live Video Database
Video Grade SATA Drives
Redundant Power Options
RAID 0,1,5,6,10 Options
5-Year, On-site, NBD, Keep Your Hard Drive Warranty
iDRAC Remote Management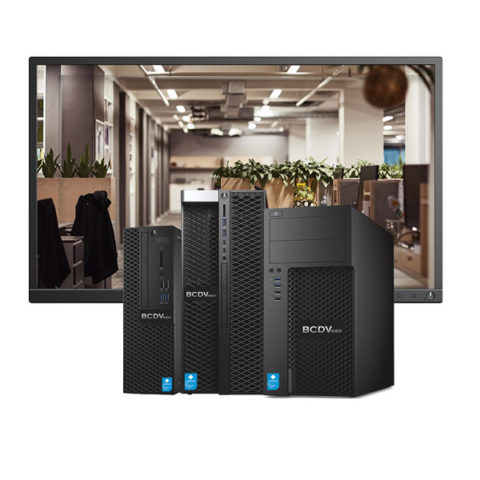 Pre-imaged with Milestone XProtect Software
NVIDIA GPUs
Intel Processors
Windows 10 Pro
5-Year, On-site, NBD, Keep Your Hard Drive Warranty