If you're looking to join one of the fastest growing technology companies in the video surveillance space that is propelled by a dedicated team with diverse backgrounds, then BCDVideo could be the place for you.
Not only is BCDVideo the industry leader in providing the most innovative IP video data infrastructure in the marketplace, but we foster a supportive work environment where employees have opportunities for growth and the ability to reach their maximum potential. Whether you're just beginning your professional career or have years of experience, BCDVideo is a place where individuals with varied talents and skill sets have made us into the successful company we are today.
As part of the BCDVideo family, you'll get hands-on experience in an entrepreneurial and tech-based atmosphere while working with some of the best and brightest people in the security industry.
From our year-over-year growth to our generous employee benefits, including medical, dental, vision, PTO, 401(k) plans and education assistance, BCDVideo provides you with all the tools you need to succeed both personally and professionally.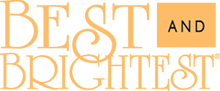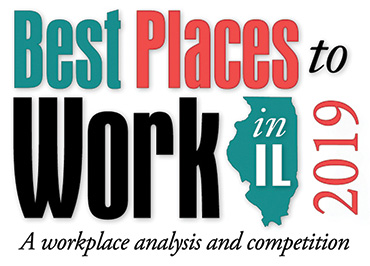 If BCDVideo sounds like the type of company you want to work for, please email your resume to hr@bcdvideo.com.