We are currently looking for:
We are looking to expand our tech staff to keep with our explosive growth. The Level 1 bench technician position offers training on the product line, pre-lab product check-in, first-hand experience in building video servers, and the opportunity to expand your career within an industry-leading video storage manufacturer.
Learn More
The Procurement Analyst is responsible for ensuring that all Customer POs are entered accurately and properly through the entire order process correctly, as well as serve as the contact between order entry and shipping.
Learn More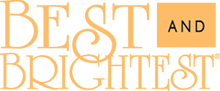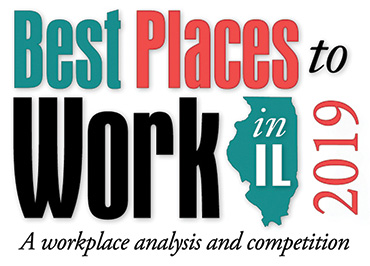 If you're a career-minded individual who only wants the best, then BCDVideo is where you belong. Please send your resume to hr@bcdvideo.com.
At BCDVideo, you will be part of an expert high energy team dedicated to both customer and employee satisfaction. BCDVideo is comprised of unique individuals whose varied talents and experiences bring value to the way we do business. So whether you're analytical or creative, tech savvy or a people person, we work closely together to achieve our goals.