Enterprise Performance Series
BCD's Purpose-Built Video Appliances
Security appliances are crucial for video data storage, accessibility and management in Internet Protocol (IP) video surveillance systems. With BCD's hybrid cloud-ready security appliances, you can manage hundreds to thousands of security cameras from a single network and store and retrieve your video and audio data effortlessly.
BCD's line of Enterprise Performance Series video appliances offers secure, ready-to-deploy surveillance solutions pre-loaded with Harmonize Bridge for hybrid cloud connectivity and disaster recovery, and are backed by a 5-year Keep Your Hard Drive warranty with lifetime support.
With entry-level, professional and enterprise video appliances available, BCD solutions feature the latest technology as well as hybrid cloud connectivity through Harmonize Bridge.
Purpose-Built, Performance Driven
Purpose-built and optimized for a variety of VMS applications, our line of Enterprise Performance Series appliances comes with BCD's exclusive Harmonize Conductor Suite to enable iDRAC server management or RMM full system management, hybrid cloud connectivity, and instant disaster recovery. Built using the latest Intel®️ processors, these appliances are capable of recording more channels with higher throughput than any comparable solution on the market.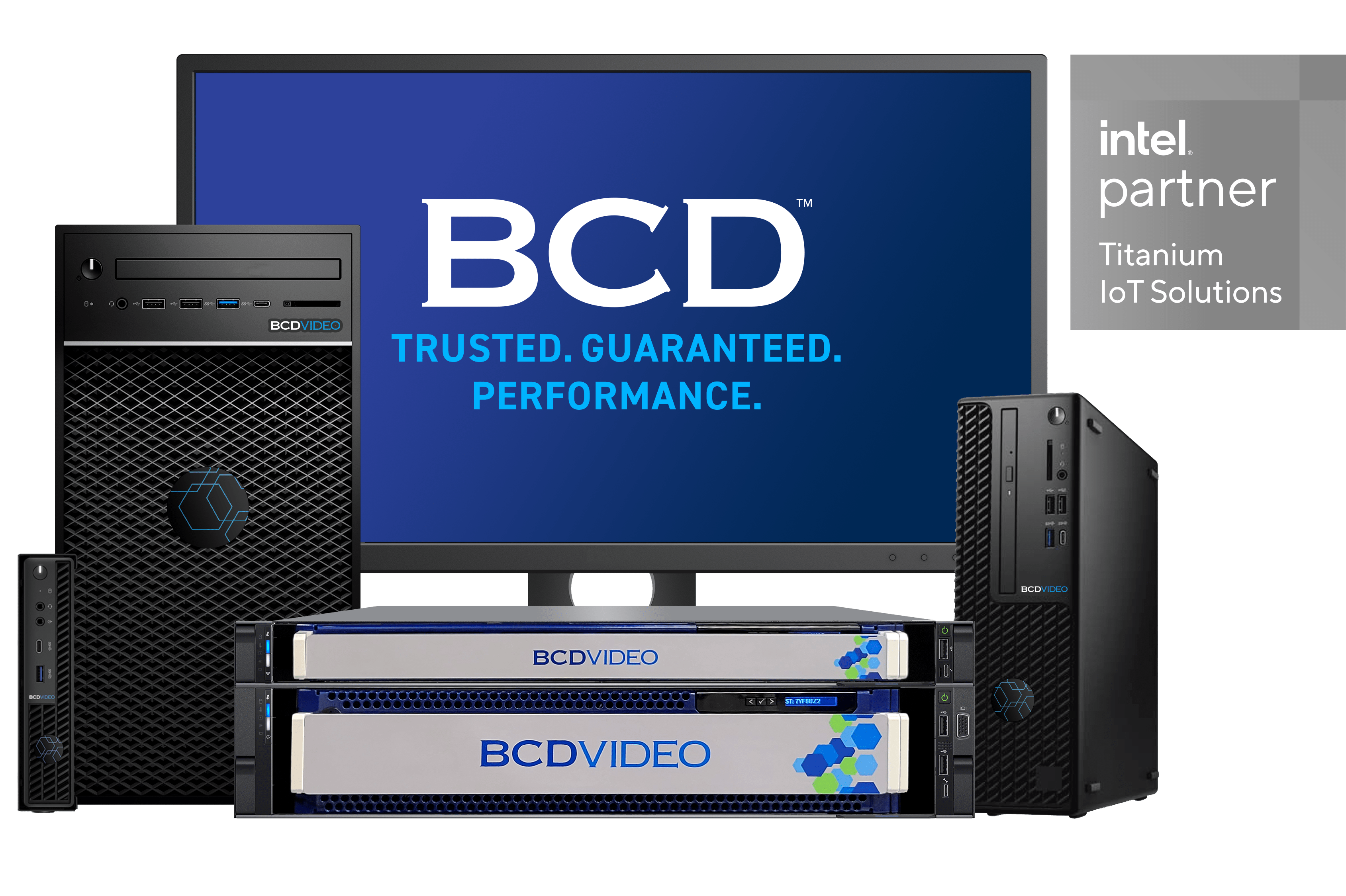 BCD's purpose-built video recording servers set the industry standard for performance, quality, and affordability. Our video recording servers include options to support four to 4,000+ security cameras, maximizing bandwidth for a variety of software applications and market verticals. With a 5-year, next business day, on-site, Keep Your Hard Drive warranty and lifetime technical support, you can enjoy peace of mind.
BCD also has longstanding technology partnerships with the security industry's leading video surveillance VMS platform providers like Milestone Systems and Genetec to ensure our hardware solutions support the leading software solutions.
Contact your BCD sales representative at sales@bcdinc.com to learn more.
BCD PORTFOLIO
You can find a comprehensive selection of top-of-the-line video solutions for your enterprise within BCD's product portfolio. Our leading-edge solutions deliver guaranteed performance that security integrators can trust. When you order IP Video Data Infrastructure solutions from us, we'll ship your appliances directly to you in five days or less — not weeks or months. Our global footprint expands across 91 countries. You can find all of the following products within our extensive selection.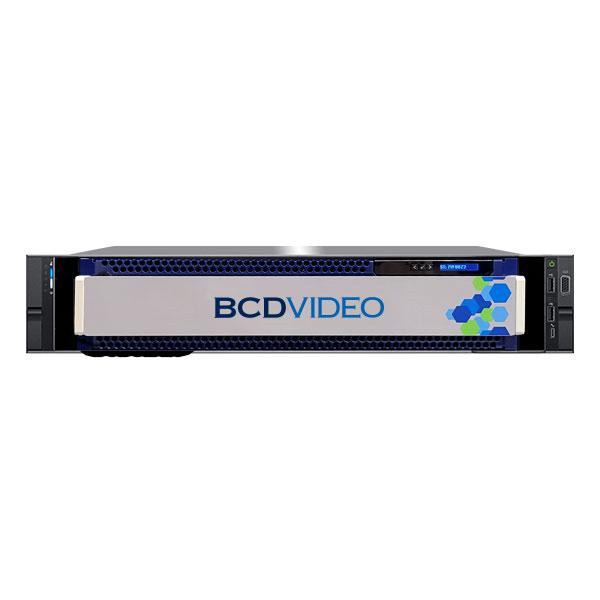 BCD offers entry-level, professional and enterprise-level video recording servers for your most demanding surveillance needs. You can use video recording appliances to access recorded or real-time audio and video for security and surveillance purposes.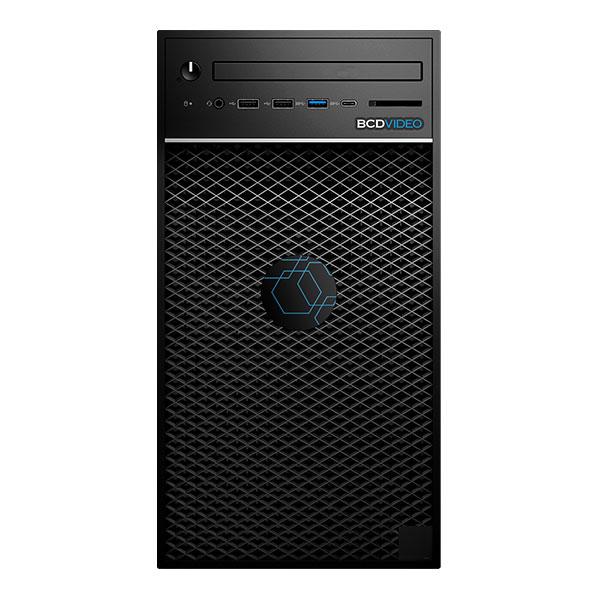 Video workstations are vital for video surveillance systems, influencing the quality of the video viewing experience. Our dependable workstations deliver exceptional computing and decoding performance and scalability at a cost-effective price, enabling you to keep up with the demands of your most pressing video surveillance projects. All of our solutions are equipped with the latest NVIDIA®️ GPUs and Intel®️ Core™ processors.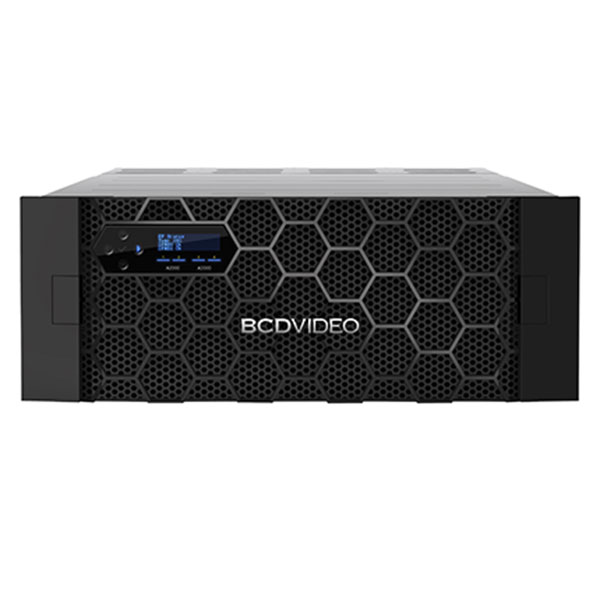 You can ensure your video data is fully secure with video recording storage solutions from BCD. Our products boast superior data protection, scalability and management capabilities and allow users to protect large data volumes simply and affordably. 
We offer the following types of video storage solutions:
Storage area network (SAN) storage arrays
Scale-out network attached storage (NAS)
BCDVideo Accelerators (BVAs)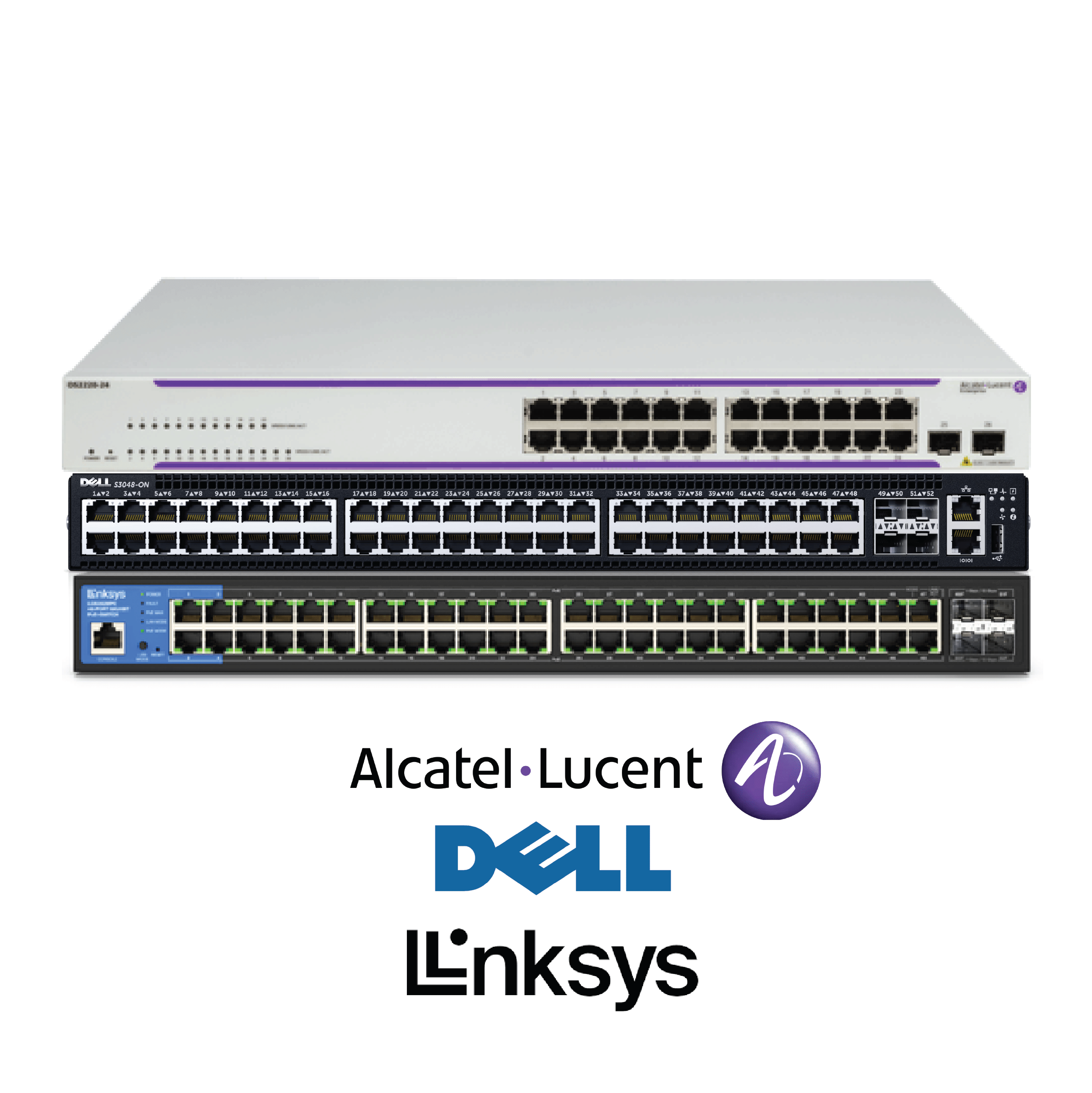 Our networking solutions have many innovative features, such as several port density and form factor options, large power over Ethernet (PoE) budgets and high availability.
You can find the following network switches in our inventory:
Alcatel-Lucent Enterprise network switches
Hardened switches
Dell networking switches
Finisar network support products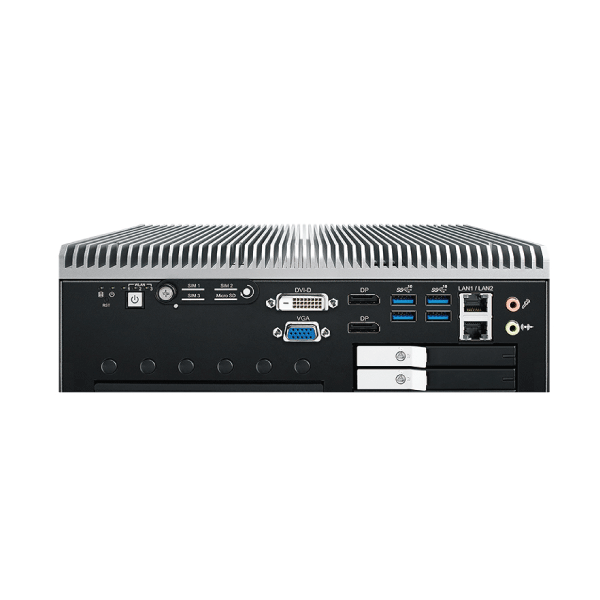 These video recording servers can operate in extreme environmental conditions with optimal reliability and performance. Our purpose-built servers are equipped with 7th Generation Intel®️ Core™ processors, enabling them to endure mobile deployments and resource-intensive operations. 
We carry two-bay and four-bay small form factor harsh environment servers.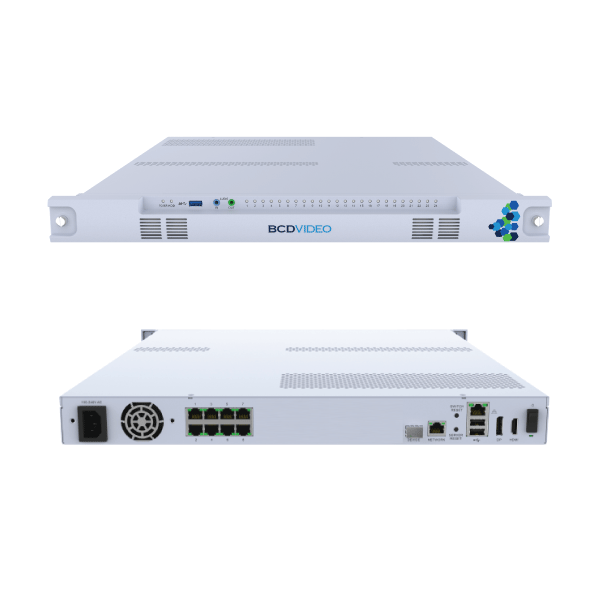 Our All-in-One NVRs are BCD's first ODM appliance, designed to simplify the deployment and management of video surveillance systems for SMBs. With options for an 8- or 24- port switch embedded in the system, the AIO brings video management, network, and storage all into one plug-and-play appliance. Like all other BCD appliances, the AIOs are cyber-hardened and hybrid cloud compatible. 
Purchase Purpose-Built Video Recording Servers at BCD Today
You can achieve cutting-edge video recording for your security applications with video surveillance servers from BCD. We're more than just a hardware provider. When you partner with us, we'll support you with white-glove service to ensure your needs are being met.
Contact us to learn more about our video appliances today!