All-in-One, Network Video Recorder
The  BCDNVR8 and BCDNVR24 are BCD's first Original Design Manufactured devices and are capable of storing up to 80TB of raw storage, available with either an eight or twenty-four port PoE+ to PoE switch. All systems include four drive bays, allow for RAID 0/1/5/10, and BCD's Harmonize Bridge, powered by Tiger Technology, delivering hybrid cloud capability, as well as disaster recovery. Additionally, all systems come standard with a two-year advanced exchange warranty, and a five-year Keep Your Hard Drive (KYHD) replacement warranty.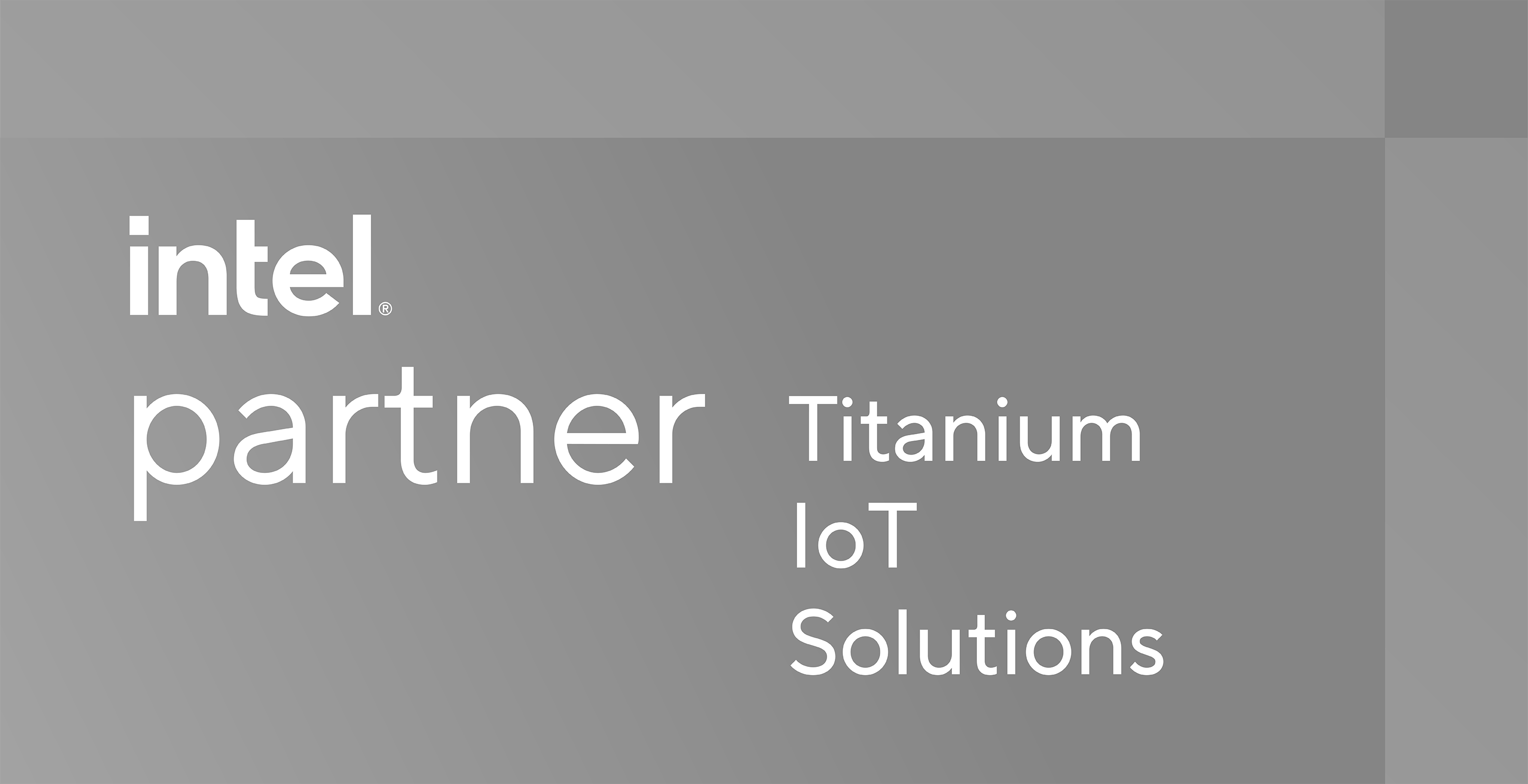 All-in-one network video recorders are ideal for a wide range of environments, from retailers to refineries to small branch banking and finance applications. Being easy to install and use, NVRs are ideal systems for SMBs looking to step up their security. Download the solution brief today to see the role of network video appliances in the retail space and how BCD's All-in-One can be the right fit for you.
THE VALUE OF NVRs for SMBs