The security industry's most trusted source for video data infrastructure solutions.
WHY BCD?
Innovative, purpose-built IP video storage solutions.
Certified & validated VMS performance
We test and validate every appliance to ensure they meet the performance requirements of the VMS and project site.
View our validated and certified solutions
Secure build cycle
From data encryption to our proprietary supply chain declaration, our cybersecurity focus is always one step ahead of the next intrusive system threat.
Guaranteed calculations and performance
Every system is expertly designed to meet your project site specifications—no matter the VMS or camera count.
Try our bandwidth and storage calculator
Warranties that lower the total cost of ownership
Our BCDVideo appliances come with a 5-year, on-site, next business day, Keep Your Hard Drive warranty to lower your TCO and give you greater peace of mind.
Global supply chain
With an average of 3 days to ship, we can land our appliances anywhere in the world weeks before our competitors.
How BCD Tackles Global Inventory Challenges
Pre- and post-sales technical support
All BCD appliances are backed by lifetime support and we are your first call.
Harmonize Bridge
Extend your on-prem storage to the private or public cloud provider of your choice while maintaining legacy applications and workflows. Gain peace of mind with instant disaster recovery. Powered by Tiger Technology.
Harmonize iDRAC
Proactively monitor iDRAC features and predict hardware failures seamlessly within your preferred VMS, as well as through Windows Server 2019 and now Windows 10/11.
"BCD has been a crucial part of our pre-sales and deployment ecosystem since we first opened; their expertise and pre-sales support has helped us better serve our clients without having to make expensive hires internally. Our project team loves working with them with their quick shipping, and in the rare cases where we needed tech support their staff have been phenomenal in fixing all sorts of problems- even when it wasn't caused by their hardware."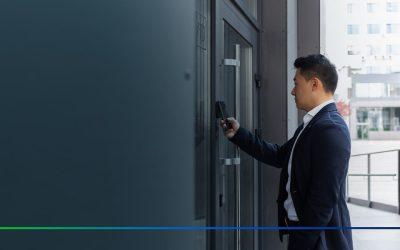 Protecting your digital work in an increasingly online world is important, but keep in mind that physical security is also just as necessary as ever. The employees who come to work in your office every day should have the peace of mind that they're safe to do their jobs in a secure environment.
read more
Contact Us
BCD's focus on proactive response and personal service has allowed us to become the most trusted source for innovative, purpose-built video data infrastructure and appliances. From our Customer Success Representatives to our Professional Services teams, our team of security experts are here to help solve your problems and ensure project success.