Video Recording Appliances
With enterprise, professional, and entry-level options available, BCDVideo's solutions feature the latest technology as well as hybrid cloud connectivity through Harmonize Bridge, powered by Tiger Technology.
Purpose-Built, Performance Driven
BCDVideo's purpose-built video recording servers set the industry standard for performance, quality, and affordability. Our video recording servers include options to support four to 4,000 security cameras, maximizing bandwidth for a variety of software applications and market verticals. With a 5-year, next business day, on-site, Keep Your Hard Drive warranty and lifetime technical support, you can enjoy peace of mind.
BCD also has longstanding technology partnerships with the security industry's leading video surveillance VMS platform providers like Milestone Systems and Genetec to ensure our hardware solutions support the leading software solutions.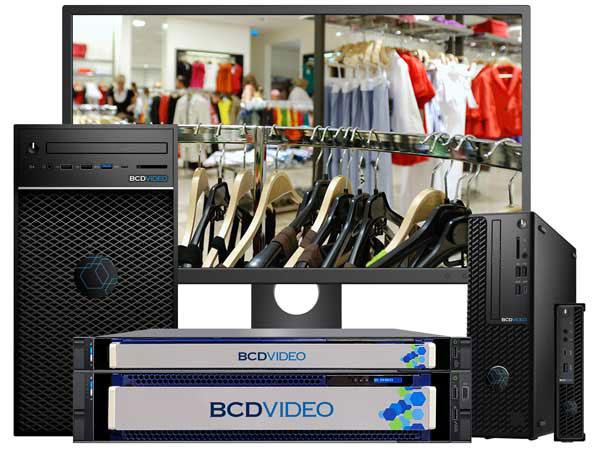 Key Features
Storage up to 96TB
24/7 Duty Cycle SATA Drive
Windows 10 Pro
10th Generation Intel® Core™ Processors
5-Year, On-site, NBD Warranty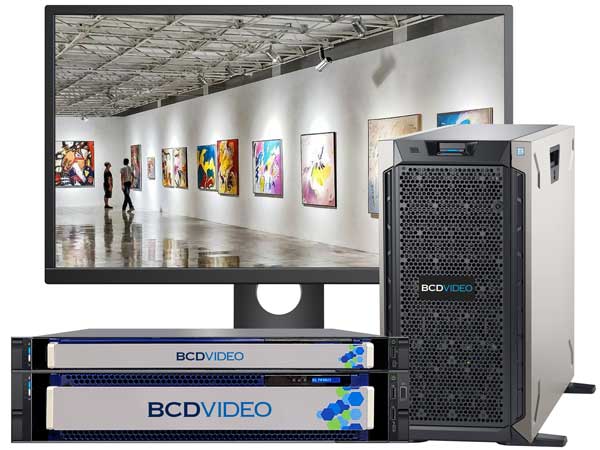 Key Features
Storage up to 416TB
24/7 Duty Cycle SATA Drives
Windows Server 2019
Redundant Power Supplies
RAID 5/6 Support
5-Year On-site, NBD, Keep Your Hard Drive Warranty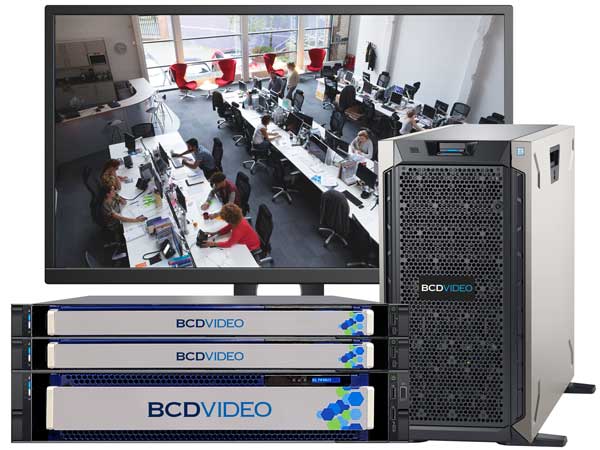 Key Features
Storage up to 416TB
Dual-Port SAS Drives
Windows Server 2019
Redundant Power Supplies
RAID 5/6 Support
5-Year On-site, NBD, Keep Your Hard Drive Warranty