Workstations
Video workstations are the delivery point of any video surveillance system, and it is critical that the video delivery viewing experience is high quality. BCDVideo's video workstations set the industry standard, delivering in both computing and decoding performance, reliability, and affordability.
Scalable Performance
Each workstation is validated in our innovation center and is crafted with the latest NVIDIA®️ GPUs and Intel®️ processors to deliver performance that scales with any video surveillance project's demands.
BCD also has longstanding technology partnerships with the security industry's leading video surveillance VMS platform providers like Milestone Systems and Genetec to ensure our hardware solutions support the leading software solutions.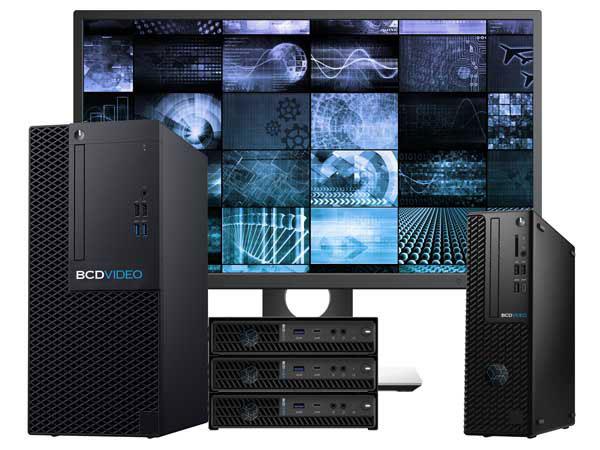 Key Features
NVIDA® GPUs
Intel® Core™ Processors
Micro, Small Form, and Mini Tower Form Factors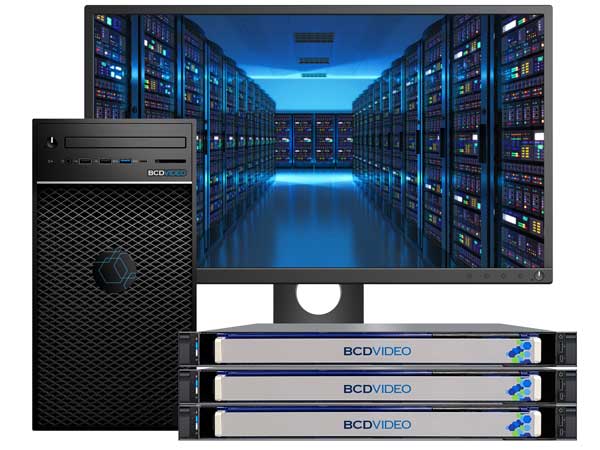 Key Features
Dual-Single Slot NVIDA® GPU Support
Intel® Core™ Processors
Tower and 1U Rackmount Form Factors
High Wattage, High Efficiency PSUs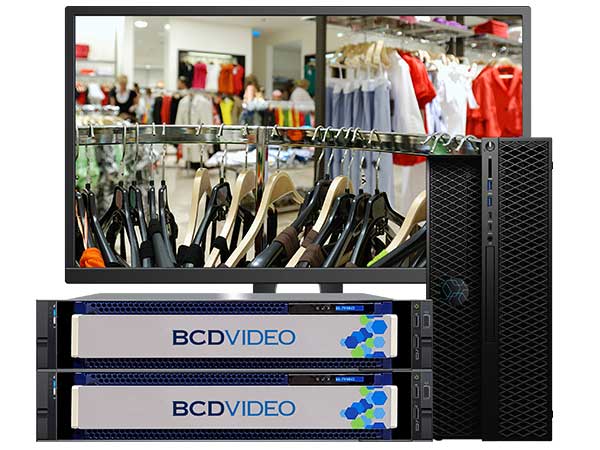 Key Features
Mutli-Slot NVIDA® GPU Support
Intel® Core™ X-Series and Xeon® Processors
Tower and 2U Rackmount Form Factors
High Wattage, High Efficiency PSUs