About BCD
With a focus on proactive response and personal service, BCD is the most trusted source for innovative, purpose-built IP video storage solutions designed for security integrators.
Purpose-Built Video Surveillance Solutions
BCD partners with the world's top security integrators, distributors, and technology partners to implement security solutions certified by the top Video Management Software (VMS) and digital camera manufacturers. The company's global footprint includes more than 190,000 systems recording nearly four million cameras in 91 countries.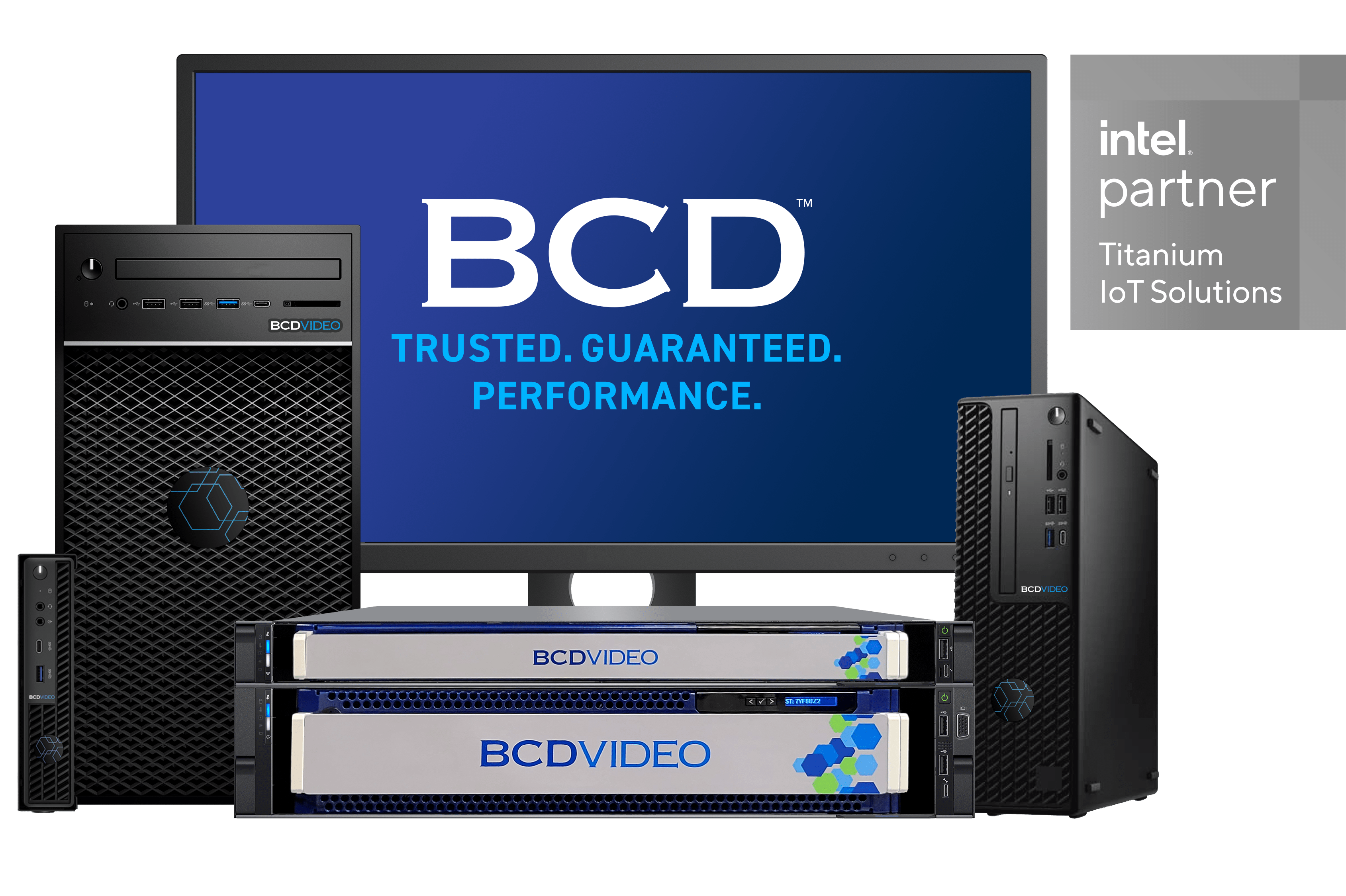 Mission Statement
To become a pillar of the global security industry, as a positive market disrupter with leading-edge innovation.
To accomplish our mission we must:
Design state of the art, reliable solutions to preserve the evidentiary chain of custody
Deliver innovative technology to allow businesses and organizations to maximize their investment in our solutions
Continually produce tested, proven solutions that are customized for any size, location, or environment.
Support a cohesive, nurturing work environment where team members are inspired to be the best they can be.
"What I take most pride in, is the pride that our team members have in what we provide to the security industry, the incredible locations we help protect, and the significance of making all of that possible."
Our Vision
Maximizing the ROI and reducing the complexities of video data infrastructure for our customers who serve to protect and enhance public and business infrastructure.
Core Values
BCD was founded in 1999 on five core values that we still uphold to this day.
Proactivity
Initiative and responsibility to make things happen.
Integrity
Always doing the right thing.
Passion
Do it with passion or not at all.
Accountability
The glue that ties commitment to results.
Humility
Looks for the best in others.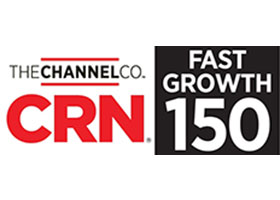 Fast Growth 150: 2020, 2019, 2018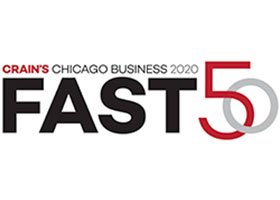 Crain's Chicago Business Fast 50: 2020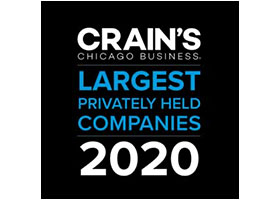 Crain's Chicago Business Largest Privately Held Companies: 2020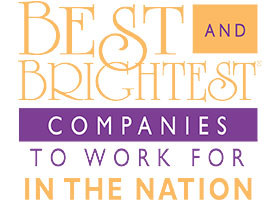 Best and Brightest Companies to Work For In The Nation: 2022, 2021, 2020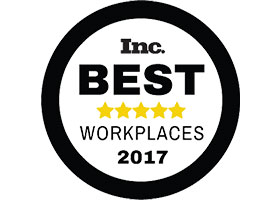 Inc. Best Workplaces: 2017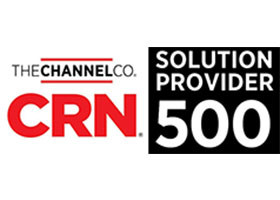 Solution Provider 500: 2022, 2021, 2020, 2019, 2018, 2017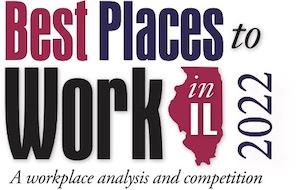 Best Places to Work in Illinois: 2022, 2021, 2020, 2019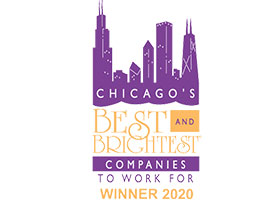 Chicago's Best and Brightest Companies to Work For: 2021, 2020, 2019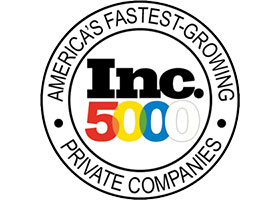 Inc. Fastest Growing Private Companies: 2020, 2019, 2018, 2017