Validated VMS Solutions
BCD's purpose-built appliances are all certified by the top Video Management Softwares to ensure we can meet the needs of any video surveillance project. Take a look at some of our certified partners. In addition to affordability, these solutions are loaded with BCD's unique and innovative technology, including Harmonize iDRAC plug-in for health monitoring, and Harmonize Bridge. This gives customers disaster recovery, and the ability to store video data either on-prem or in the private or public cloud platform of their choice—or both simultaneously.
Milestone Systems XProtect®
If it is important to reduce hardware need, have manageability to the desktop, and eliminate third-party gateways to offset storage with disaster recovery to the cloud, then you must see the exclusive technologies that come with BCD servers that you cannot get on any other hardware platform, including Dell or Milestone. Among these integrations includes the BCD Storage Accelerator (BVA) and Milestone Video Accelerator (MVA). BCD systems have also tested and validated Milestone Rapid REVIEW analytics, check out our series of pre-loaded servers.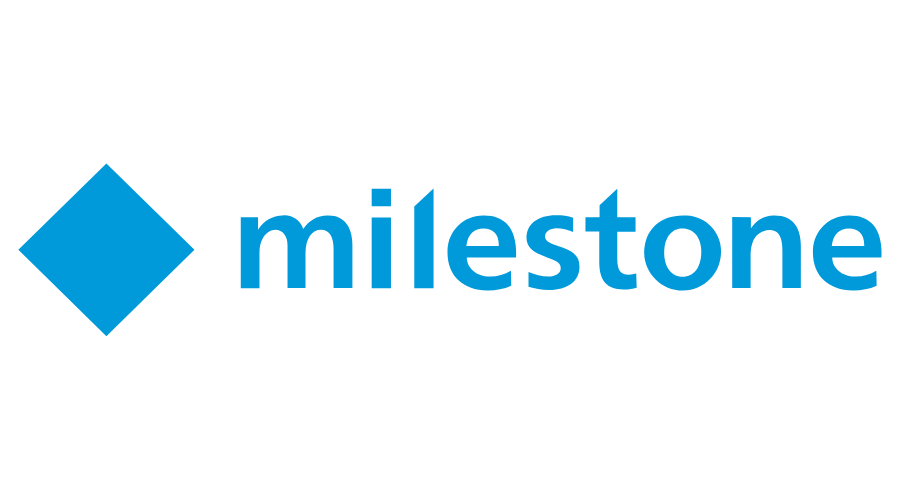 Genetec™ Security Center
All BCD hardware has been certified and validated to perform with all Genetec platforms, including Security Center VMS and KiwiVision Video Analytics. Backed by our 24/7/365 support team and 5-year on-site NBD, Keep Your Hard Drive warranty, BCD's Security Center solutions offer guaranteed performance. 
Avigilon Control Center
BCD offers a variety of hardware builds for Avigilon Control Center (ACC) that have been tested and validated by our team of certified engineers to ensure maximum performance and a seamless user experience. Each system is pre-configured and pre-installed with the ACC license to provide integrators and end-users with a turnkey solution right out of the box. These solutions offer guaranteed performance with Avigilon Appearance Search functionality.


Salient CompleteView
BCD fully supports all features of the Salient VMS, including CompleteView 20/20, TouchView Mobile, LPRTracker, TransactionTracker and ViewPoint. Internal testing has verified the Salient VMS can run at optimum performance on all BCD platforms. This enables integrators to successfully and efficiently utilize all features of the VMS and the Salient Security Platform.
exacqVision Client
BCD appliances fully support all features of the exacqVision VMS for both Windows and Linux. In addition to supporting the full functionality of the exacq VMS, integrators can benefit from BCD's industry-leading hardware and a 5-year, on-site, next business day, Keep Your Hard Drive warranty that both lowers the total cost of ownership and helps conform to current data privacy regulations.

Other validated solutions
Discuss Your Project Needs BCD Today