Milestone Video Accelerator
As part of our longstanding relationship with Milestone Systems, we continue to collaborate and provide innovative video data infrastructure solutions to the industry. This particular solution is a GPU-based appliance, verified by Milestone, designed for high-intensity video data applications. The Milestone Video Accelerator (MVA) is an ideal solution for SLED (state, local government and education) applications, as well as small-medium businesses, like retail shops, where there are high levels of motion activity being recorded. ​
THE POWER OF GPU-BASED SERVERS
The MVA is specifically designed and verified by Milestone to utilize Milestone's exclusive hardware acceleration engine for video decoding for motion detection. The recording server utilizes NVIDIA-based GPU resources when they are available on the server. With this automatic feature, the CPU load will reduce during video motion events and improve the overall performance on the recording server, while load balancing between different server resources automatically. The MVA is a best-of-breed solution, exclusively designed for growing surveillance loads in a single-unit appliance.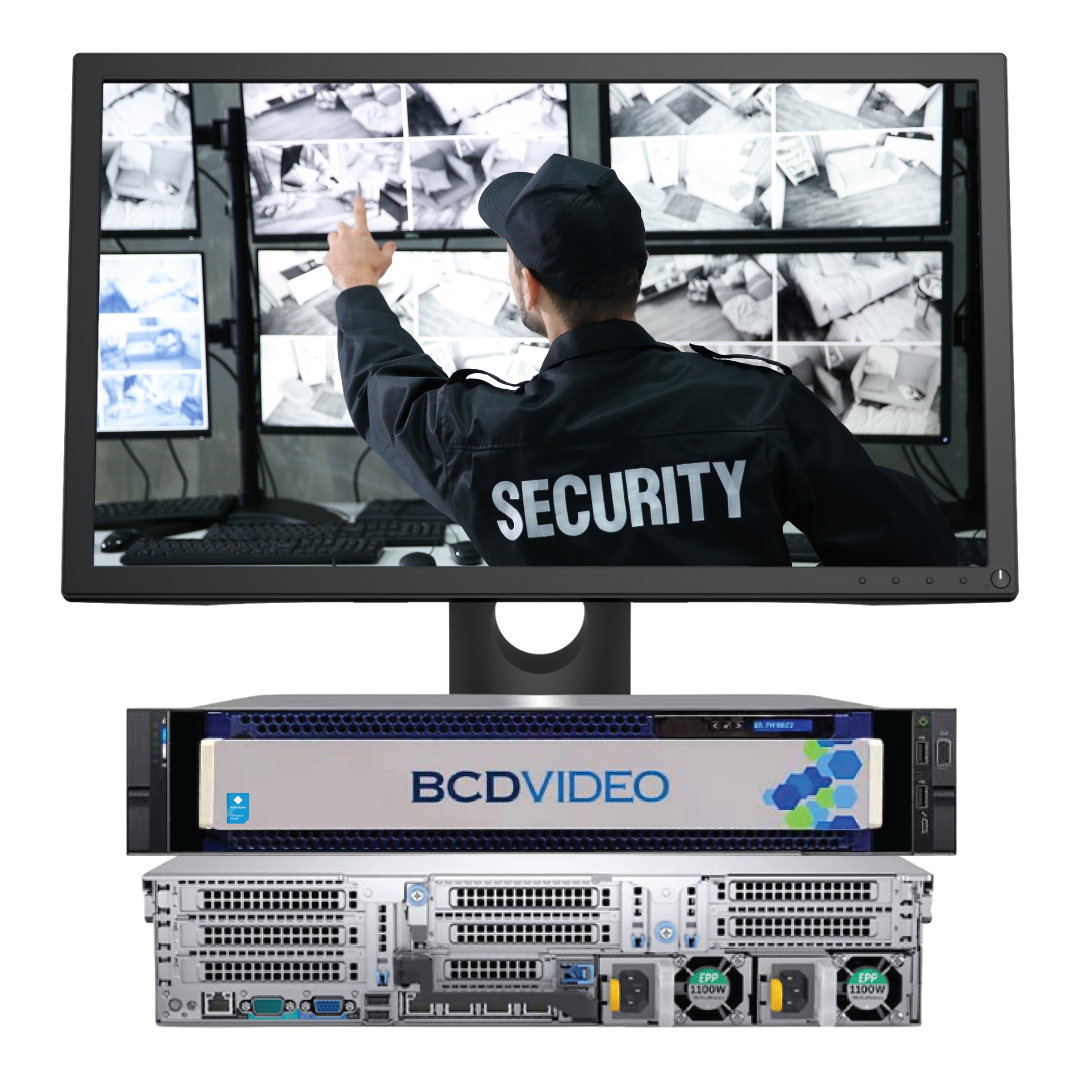 Key Features
Up to 120TB of Raw Storage
NVIDIA RTX4000 GPU
Throughput: 700 Mbp/s
No need for live drives
5-year, on-site, NBD, Keep Your Hard Drive Warranty