BCDVideo would like to show our commitment to serving the Chicago community. After donating over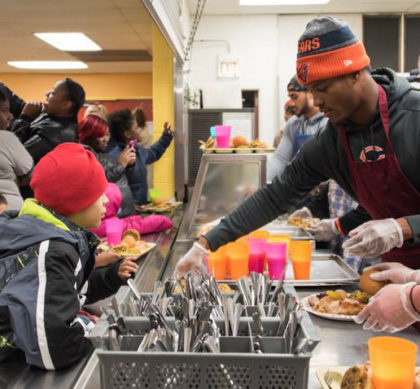 100lbs. of food to local area food pantries over Thanksgiving, we're again helping our community's less fortunate this holiday season by donating $100 for every server sold from Dec. 11 – Dec. 23 to Cornerstone Community Outreach for 12 Days of Giving.
For almost 30 years, CCO has provided a safe place for Chicago's homeless to recover from the streets and move toward permanent housing and self-sufficiency. A single $100 donation from BCDVideo can provide almost 300 meals in one day, provide 10 public transit cards, or provide shelter and case management services to 6 shelter guests.
"Being part of the Chicago community, there are certainly so many worthy causes to support," said BCDVideo CEO Jeff Burgess. "We chose Cornerstone Community Outreach because they address a multitude of needs including homelessness, providing meals to those in need, family support, senior services, and safe shelter. They act as a food pantry and have a free store as well. Really a one-stop-shop which allows us to help people with a variety of needs."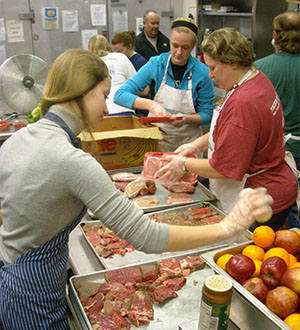 BCDVideo has manufactured over 30,000 storage systems currently recording surveillance video in 48 countries around the world. BCDVideo ships over 5,000 video recording servers globally per year, all manufactured in Illinois. The mission is to protect global infrastructure and the public with innovative video surveillance and networking solutions. By helping support CCO, BCDVideo is helping further protect the public from the dangers of unstable housing, hunger, and unsafe environments.
"I think giving back to the community in any way possible humanizes us. Whether volunteering or donating, it is a way of helping others who may be less fortunate than you. BCDVideo certainly feels a part of the Chicago community," adds Jeff Burgess, "Helping the people that count on Cornerstone Community Outreach can only bring a little more warmth to their day."