Buffalo Grove, IL USA – BCD today announced its newest portfolio of Deepstor® petabyte-scale, rack-mounted block external storage enclosures. These scalable solutions are purpose-built for any video recording and archival environment, focusing on delivering data resiliency, high availability, and performance enterprise storage infrastructure for conventional data centers. Deepstor's modular architecture makes components interchangeable between systems.
BCD's Deepstor scalable solution delivers unfettered data access with dual redundant controllers capable of achieving superior sequential read and write performance, while efficiently managing hot and cold data with real-time data tiering.  Mirrored cache, Supercapacitor cache backup, and cache backup to nonvolatile flash are all standard features. Each system comes standard with redundant hot-swappable storage controllers, drives, fans, and power supplies.
These robust solutions also include dual power cords, hot standby spare, automatic failover, and multi-path support. The controller performance within these 2U 12-Bay and 5U 84-Bay storage enclosures allow for 12GB/s read and 10GB/s write throughput, with 725K IO/s at 1ms latency. Each system includes Autonomous Drive Regeneration (ADR), and BCD's exclusive quick-start integration for easy deployment.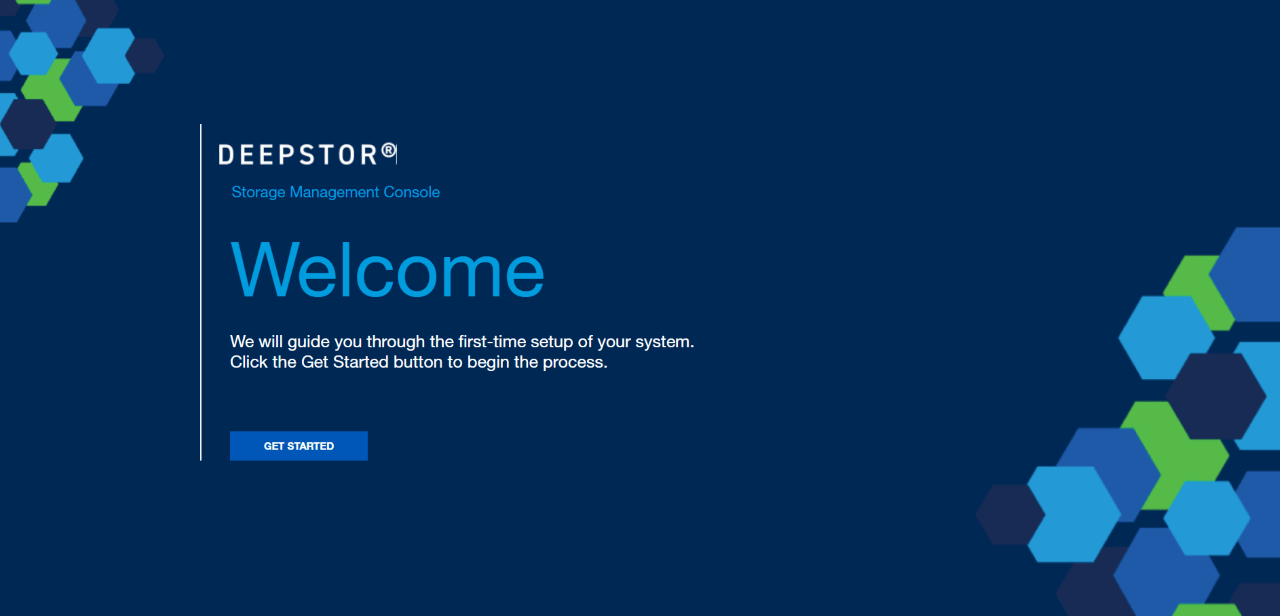 This integration offers user-friendly features, including:
A simple and guided user interface for host port mode setup and configuration
Automated iSCSI virtual disk target configuration
Automated iSCSI LUN connection and addition to the host
Simplified disk group and storage capacity expansion
Automated system log retrieval for diagnostics
and simplified disk and controller firmware updates
The 12-Bay system scales up to 2.3PB and the 84-Bay system to up to 6.7PB of raw storage. The customizable data protection is Autonomic Distributed Allocation Protection Technology (ADAPT) or RAID configurations of 0,1,5,6, and 10. Running ADAPT replaces traditional RAID types with a protection scheme that distributes data across every drive and enables faster drive rebuilds by having all the existing drives contribute. BCD's Deepstor offers super efficient, affordable mass storage to all vertical markets relying on instantaneous on-premises video surveillance recording. In addition, Deepstor provides business continuity by protecting critical data, allowing rapid access to the data, advanced data protection, and self-healing technology to reduce management time or human intervention.
For more information on BCD's Deepstor solutions, reach out to our team of video surveillance experts today.