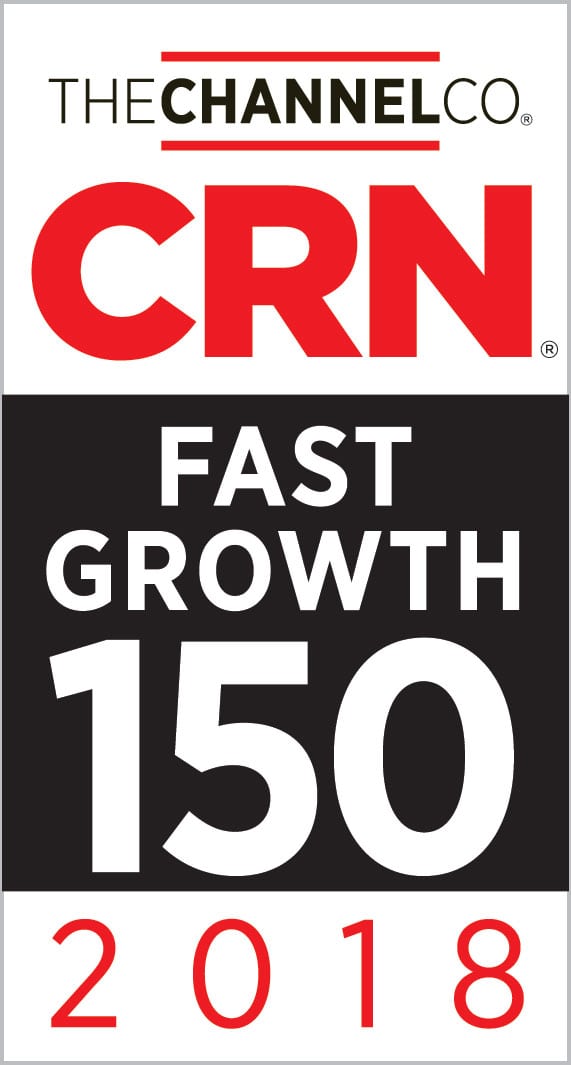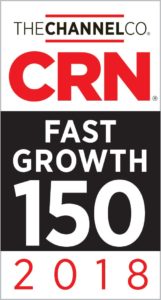 BUFFALO GROVE, IL – August 8, 2018 – CRN, a brand of the Channel Company, has named BCDVideo to its 2018 Fast Growth 150 list. The list is CRN's annual ranking of the North America-based technology integrators, solution providers and IT consultants with gross sales of at least $1 million that have experienced significant economic growth over the last two years. The 2018 list is based on an increase of gross revenue between 2015 and 2017. The companies recognized this year represent a remarkable combine total revenue of more than $50 billion.
"While it's always nice to be recognized for doing something you're passionate about, it is more a reflection on our customers who both believe in us and rely on our solution as part of their solution. That's the real motivator," commented Jeff Burgess, President and CEO of BCDVideo.
"CRN's 2018 Fast Growth 150 list features companies that are growing in an ever-changing, challenging market," said Bob Skelley, CEO of The Channel Company. "As traditional solution providers are moving towards a services-focused business model, this extraordinary group have been able to successfully adapt; outperforming competitors and proving themselves as channel leaders. We are pleased to recognize these organizations and look forward to their continued success."
The complete 2018 Fast Growth 150 list can be viewed online here.
For media inquiries:
marketing@bcdvideo.com